SEQUIN DRESS 3D model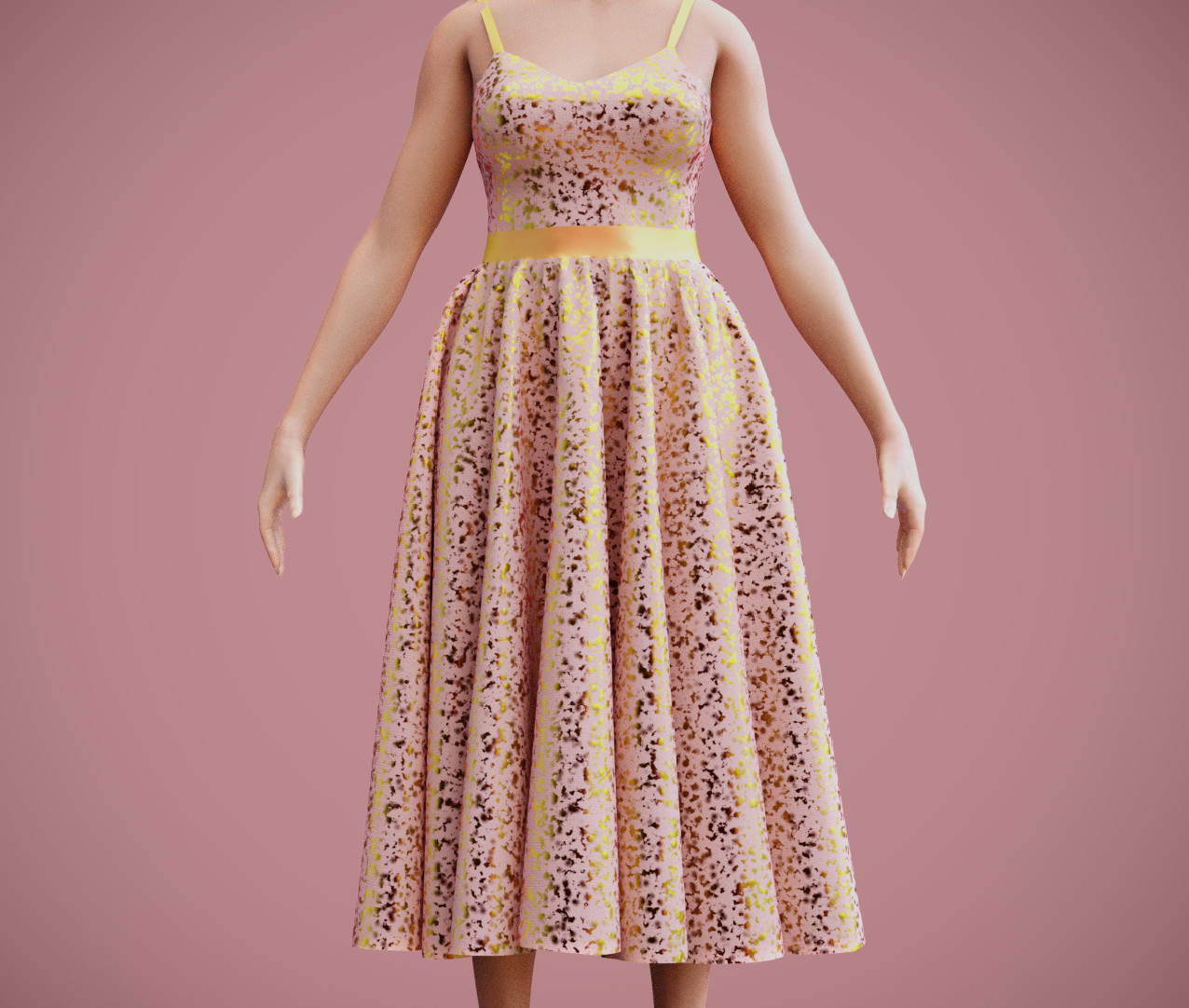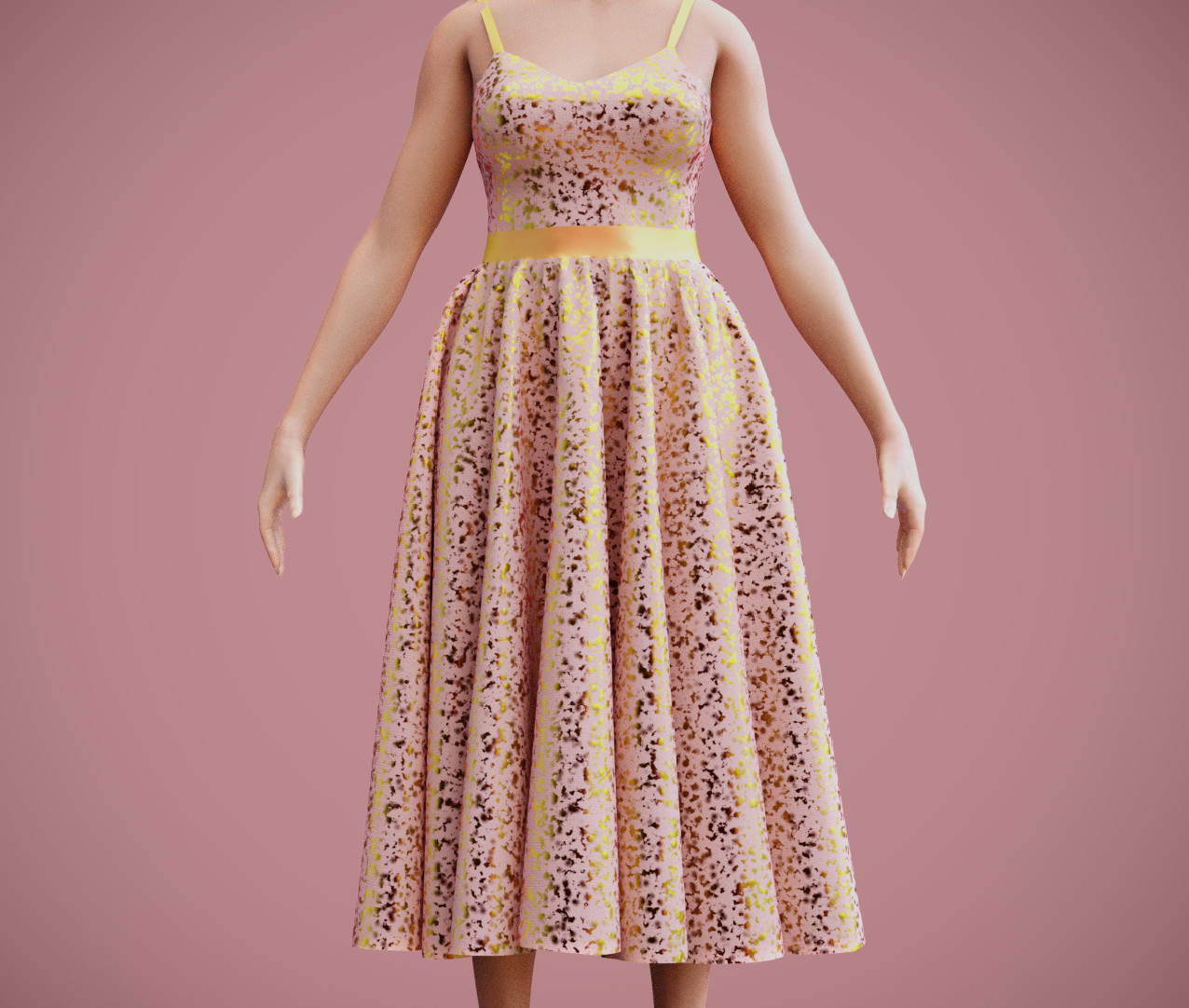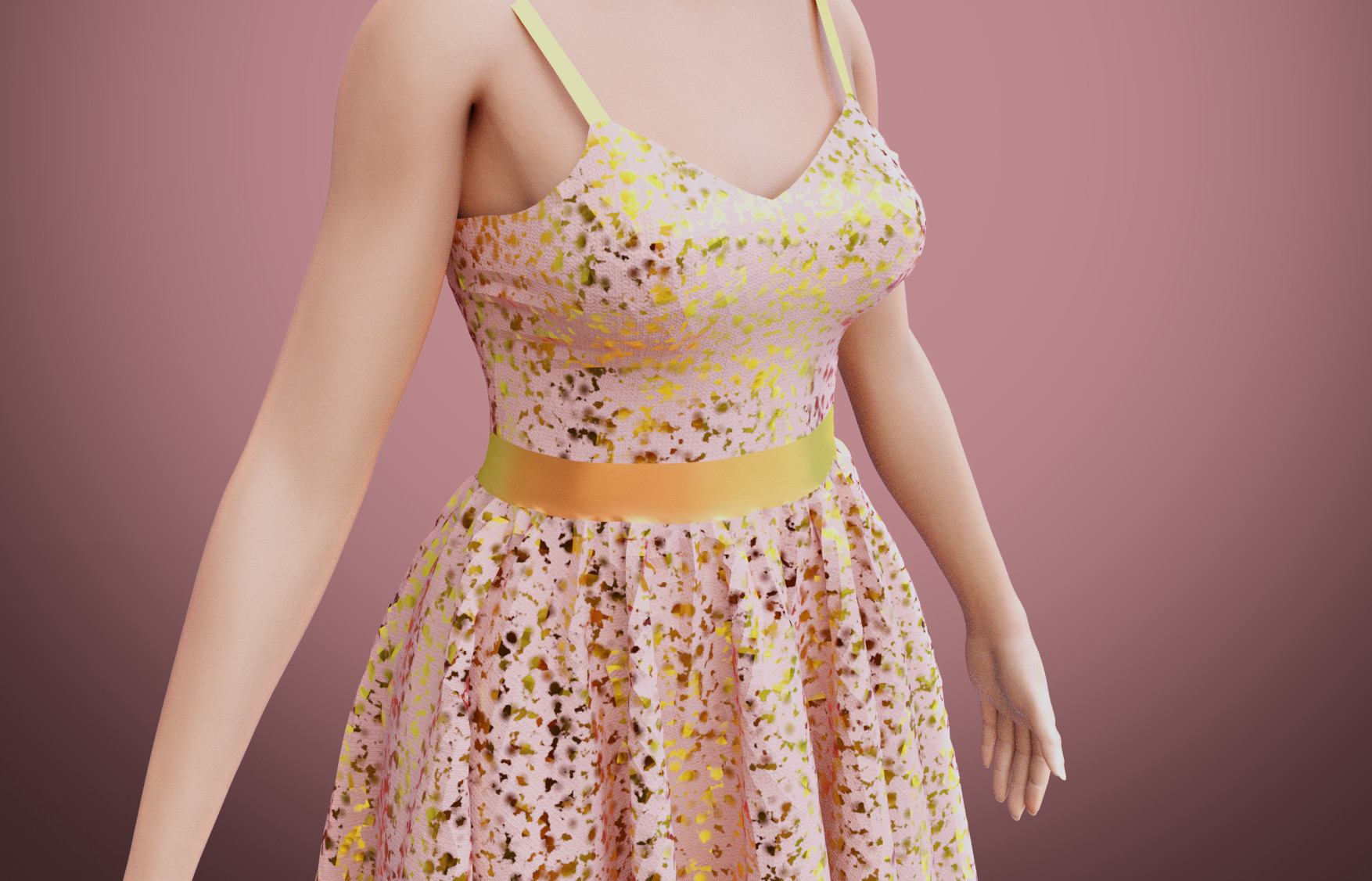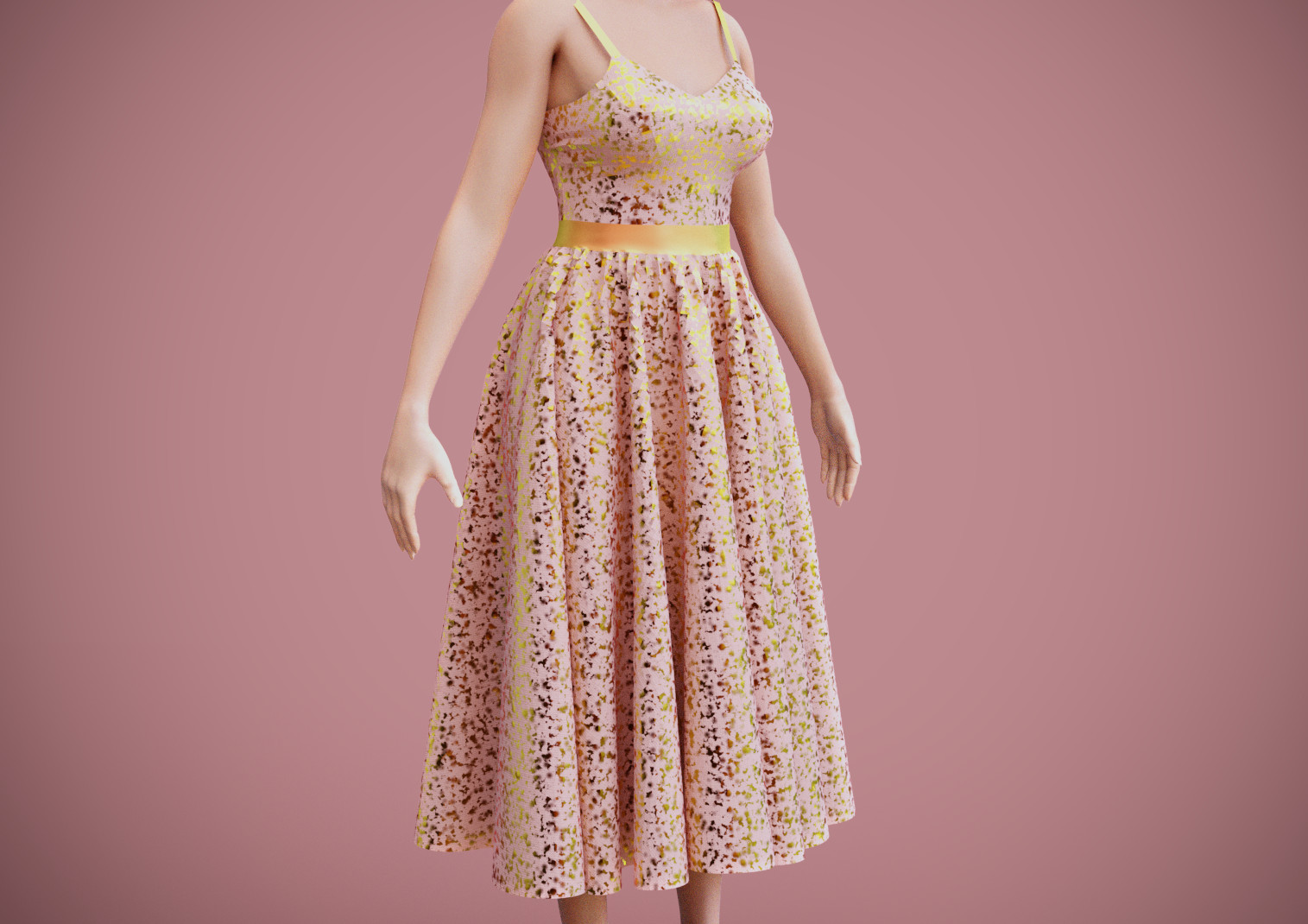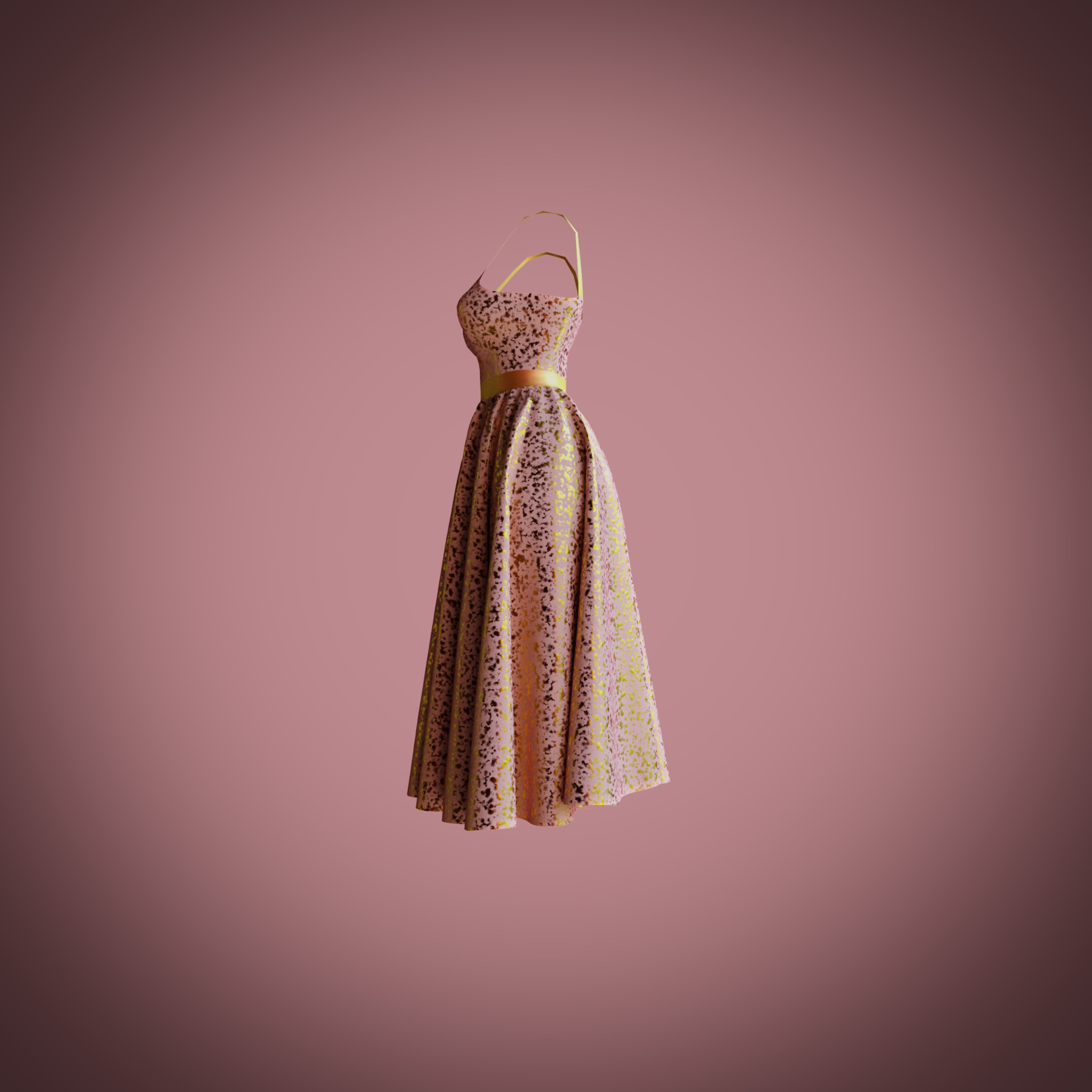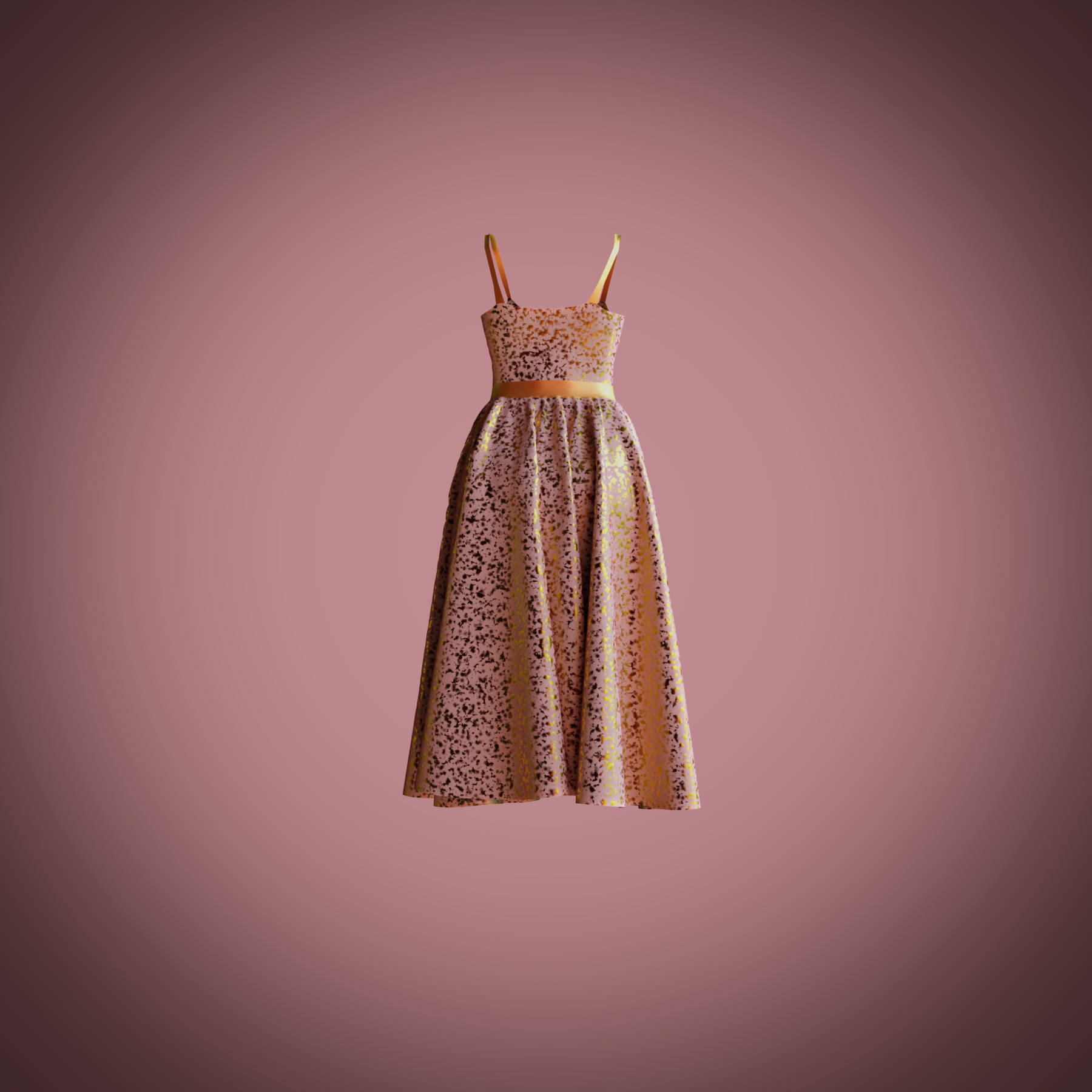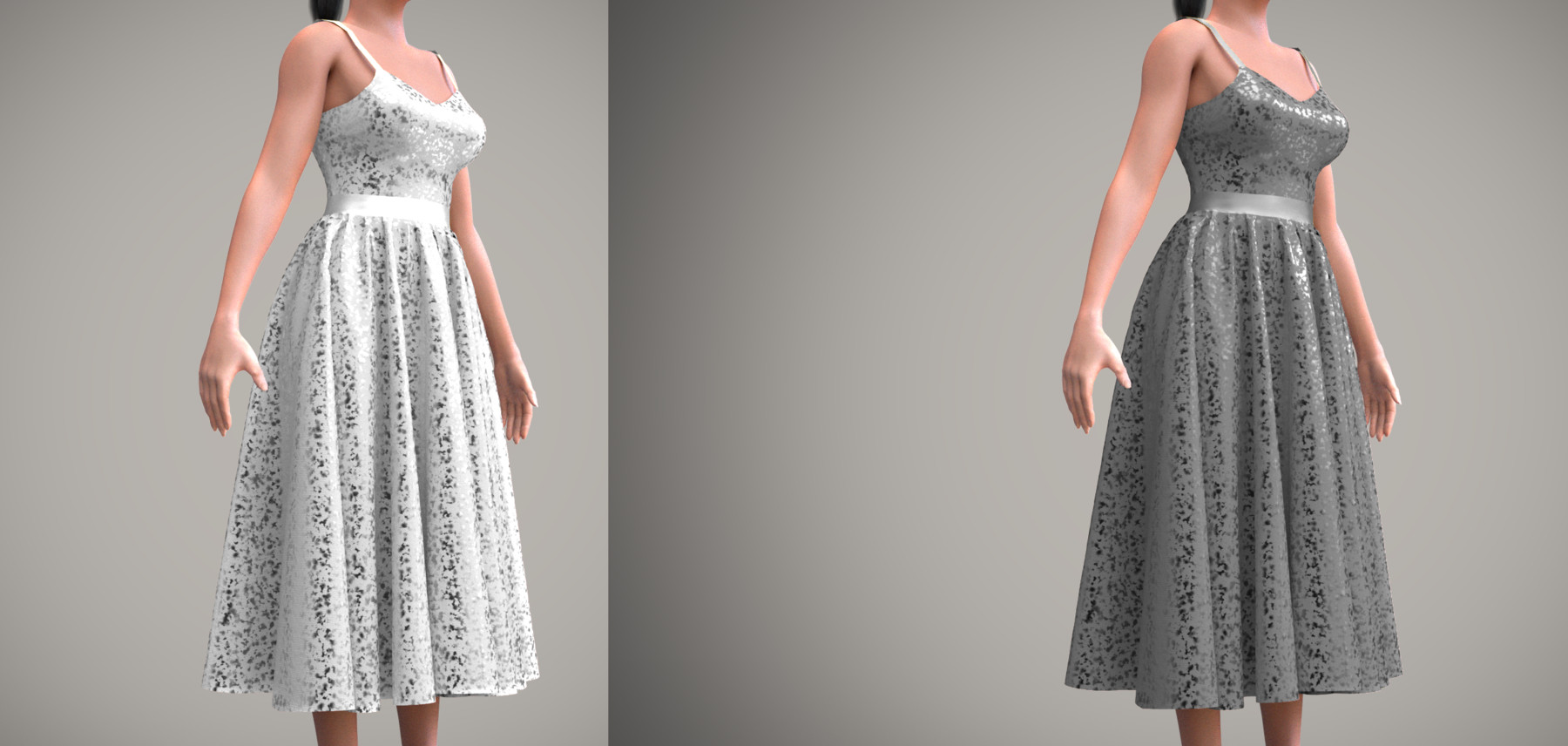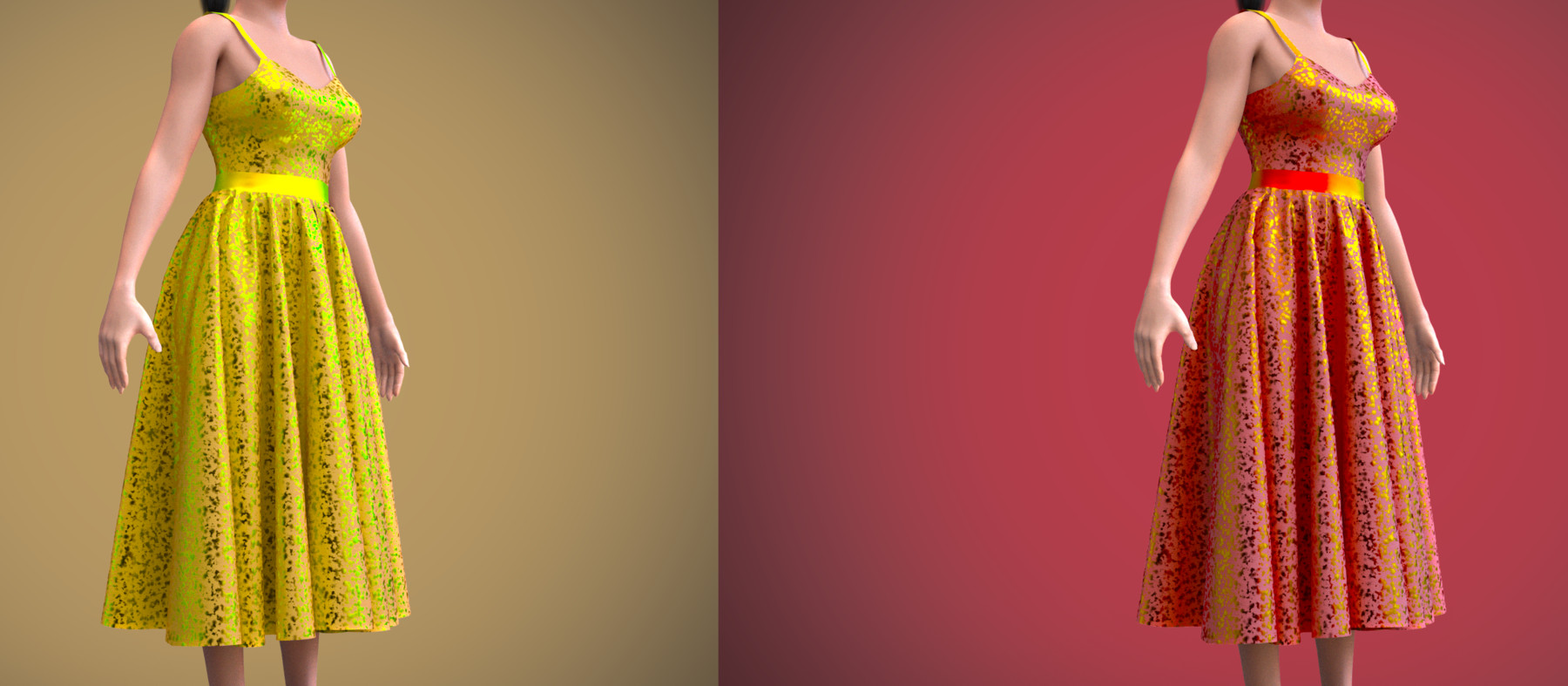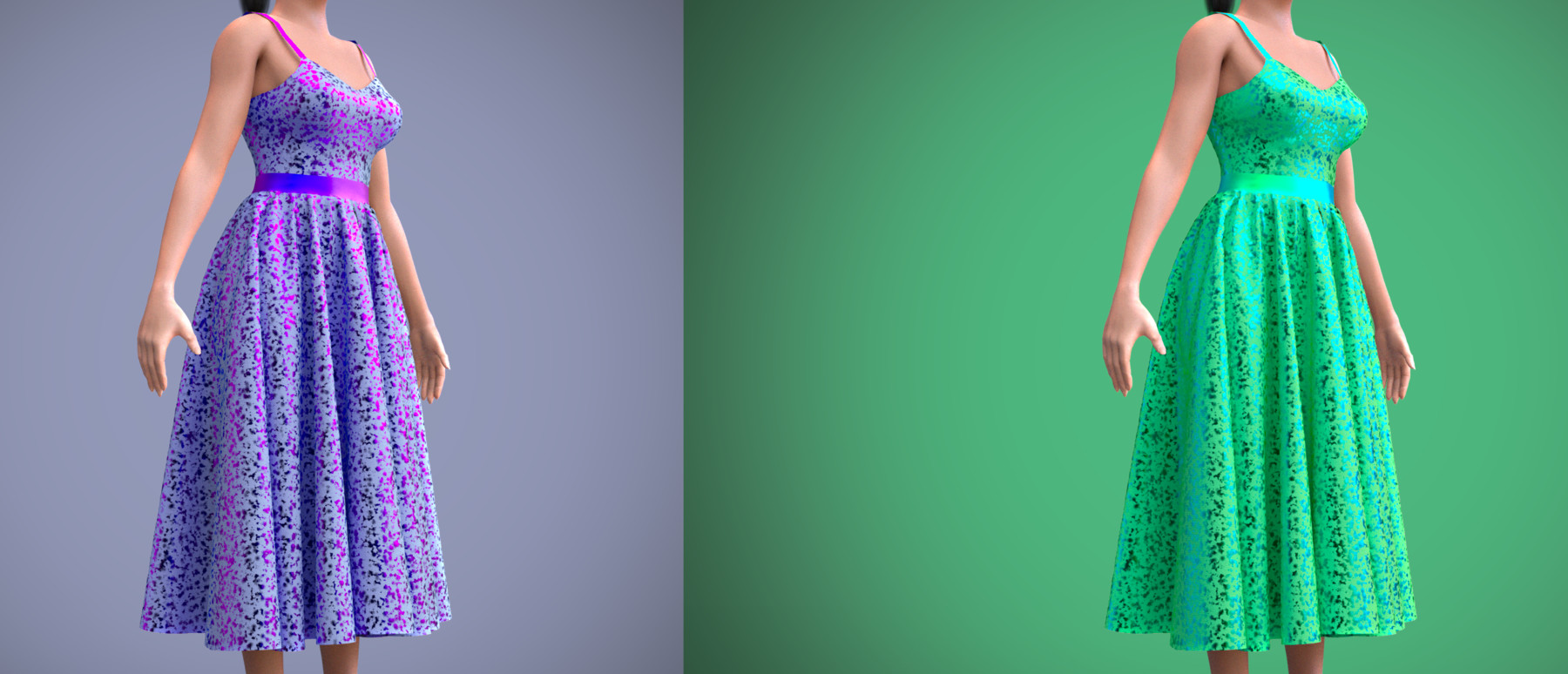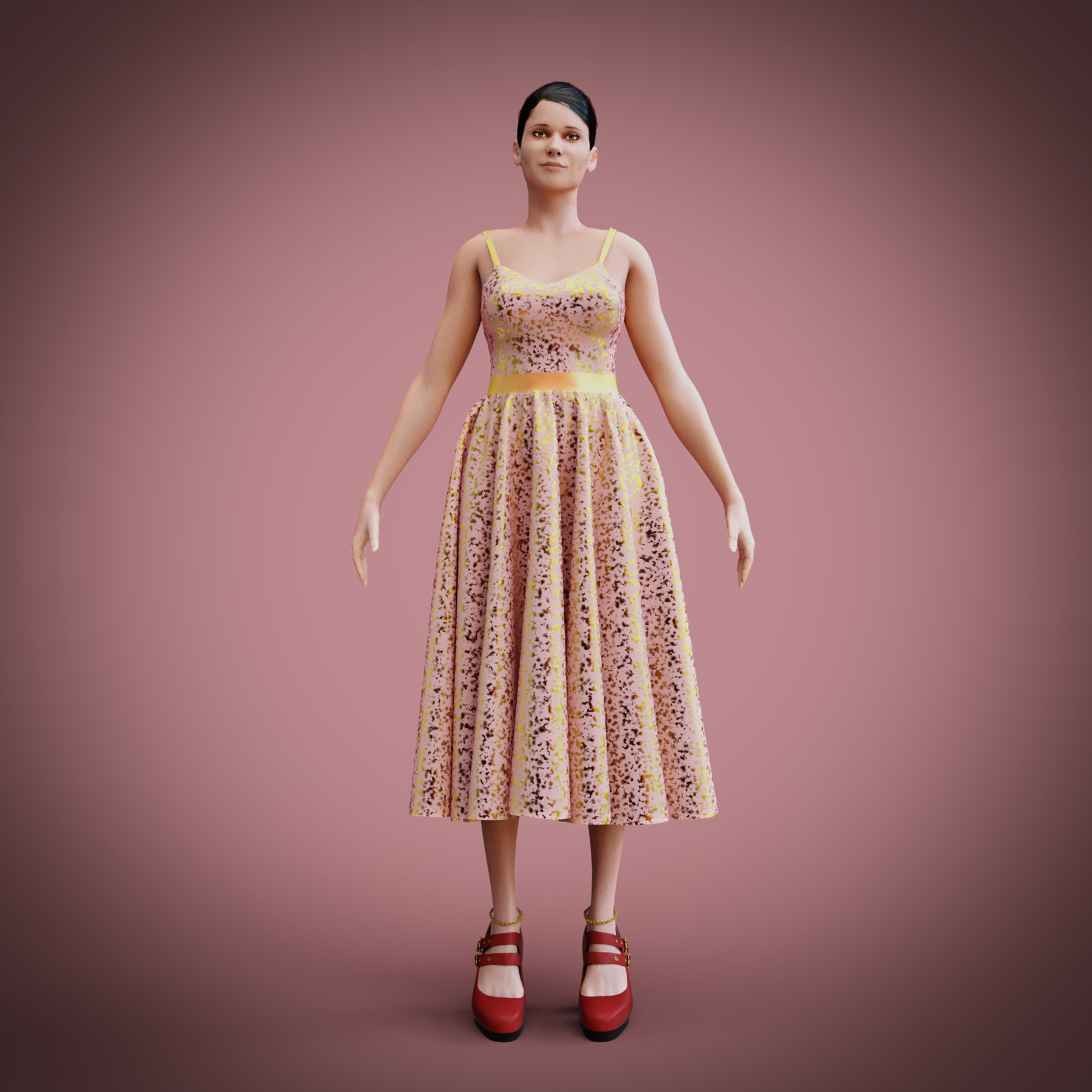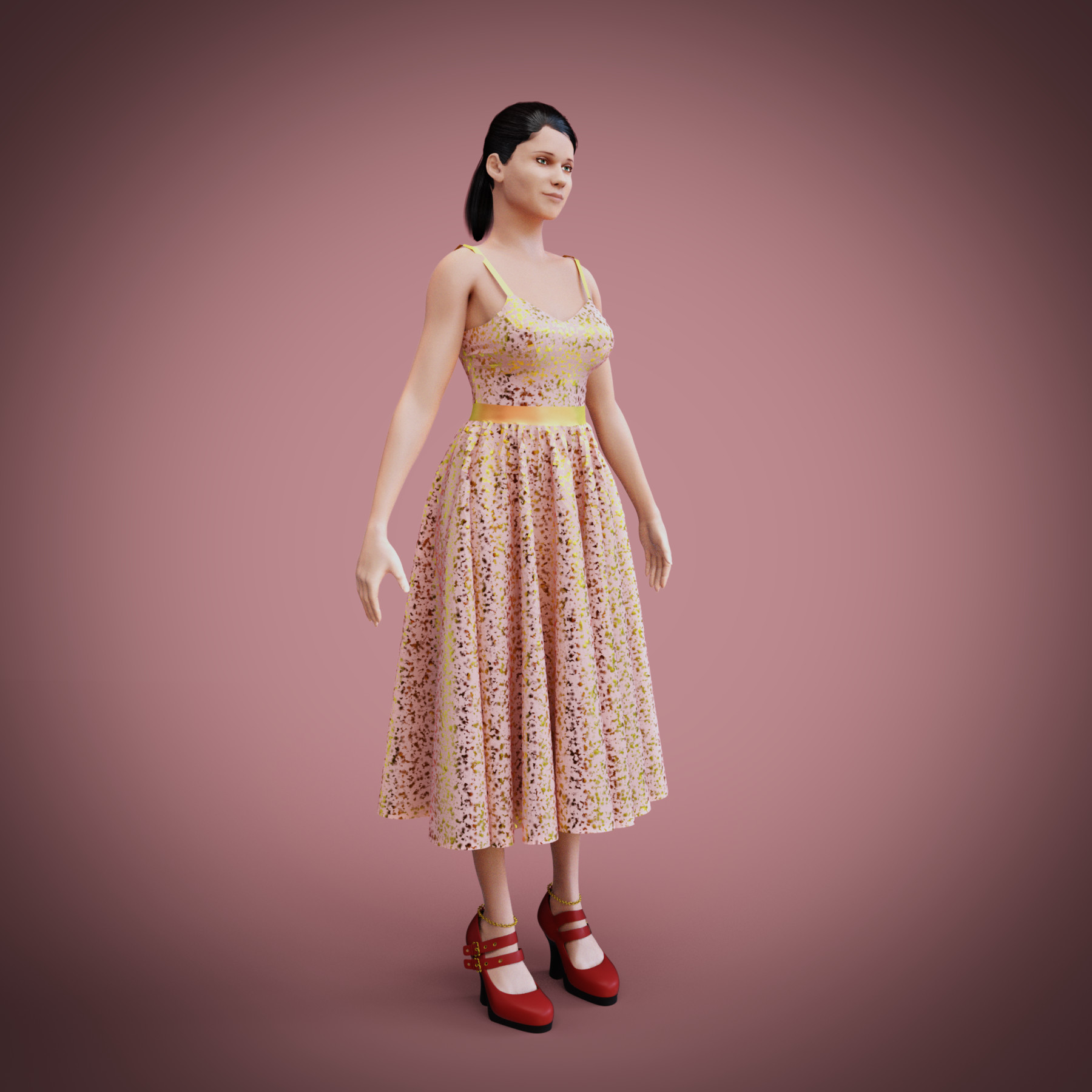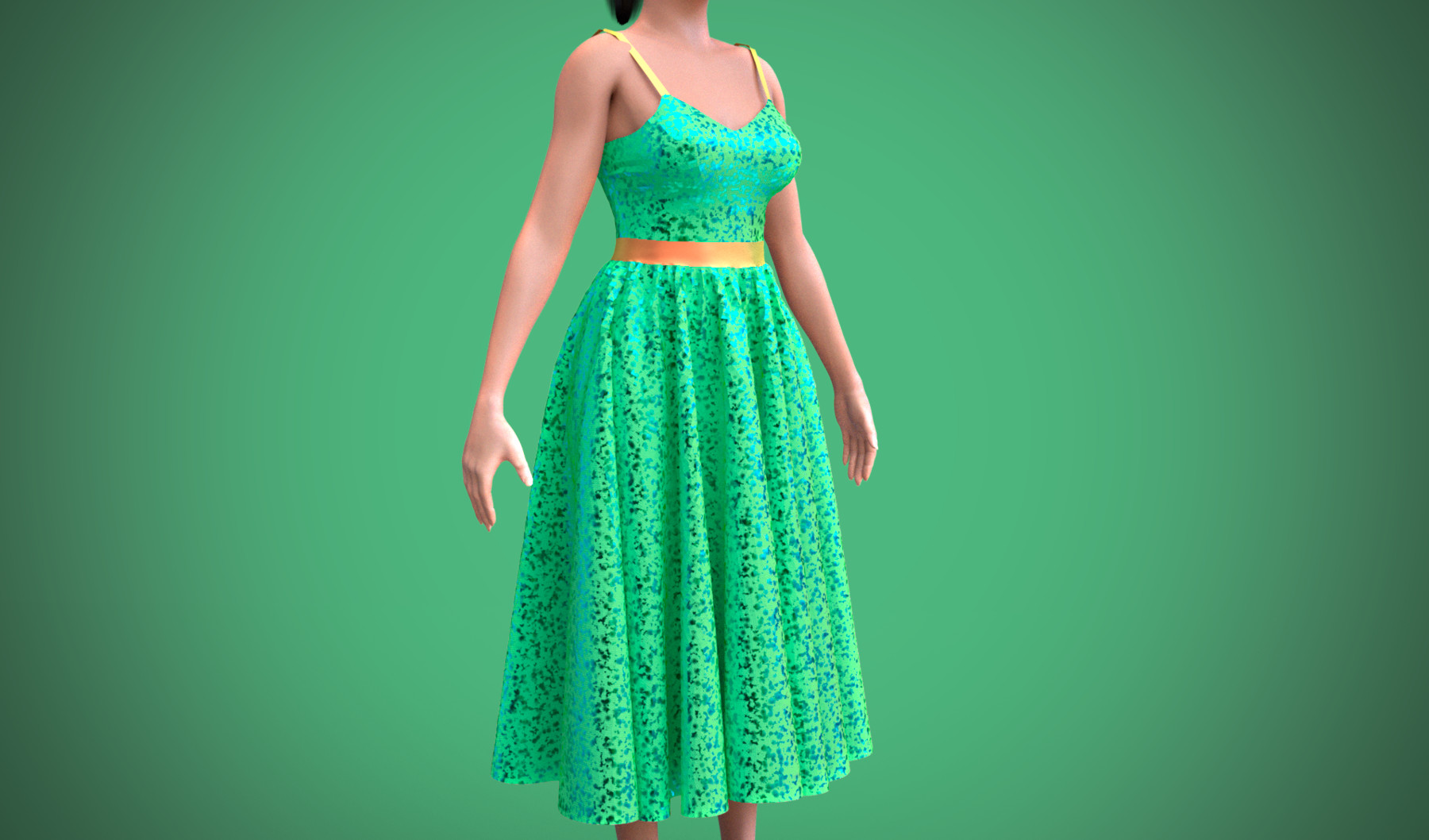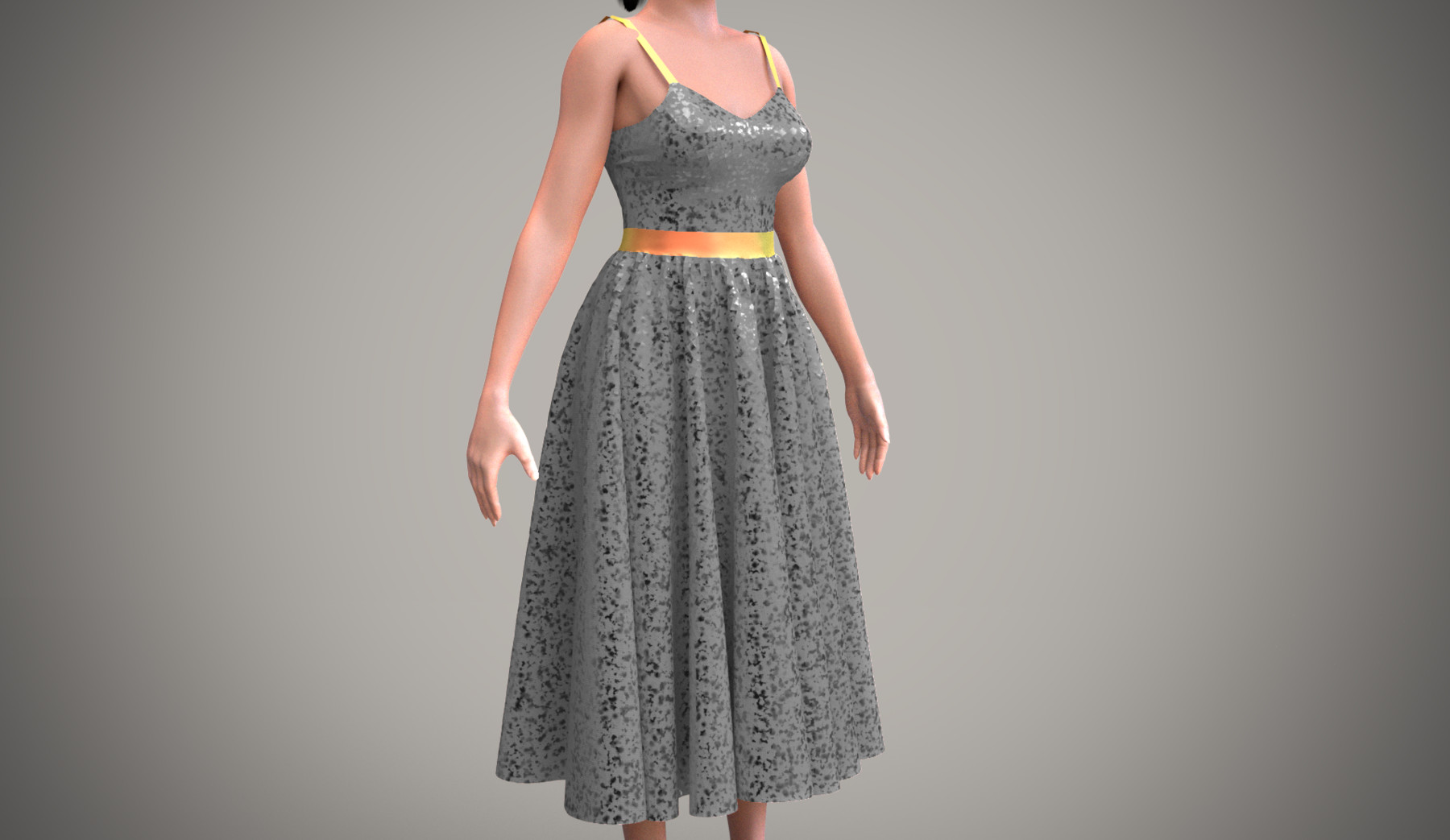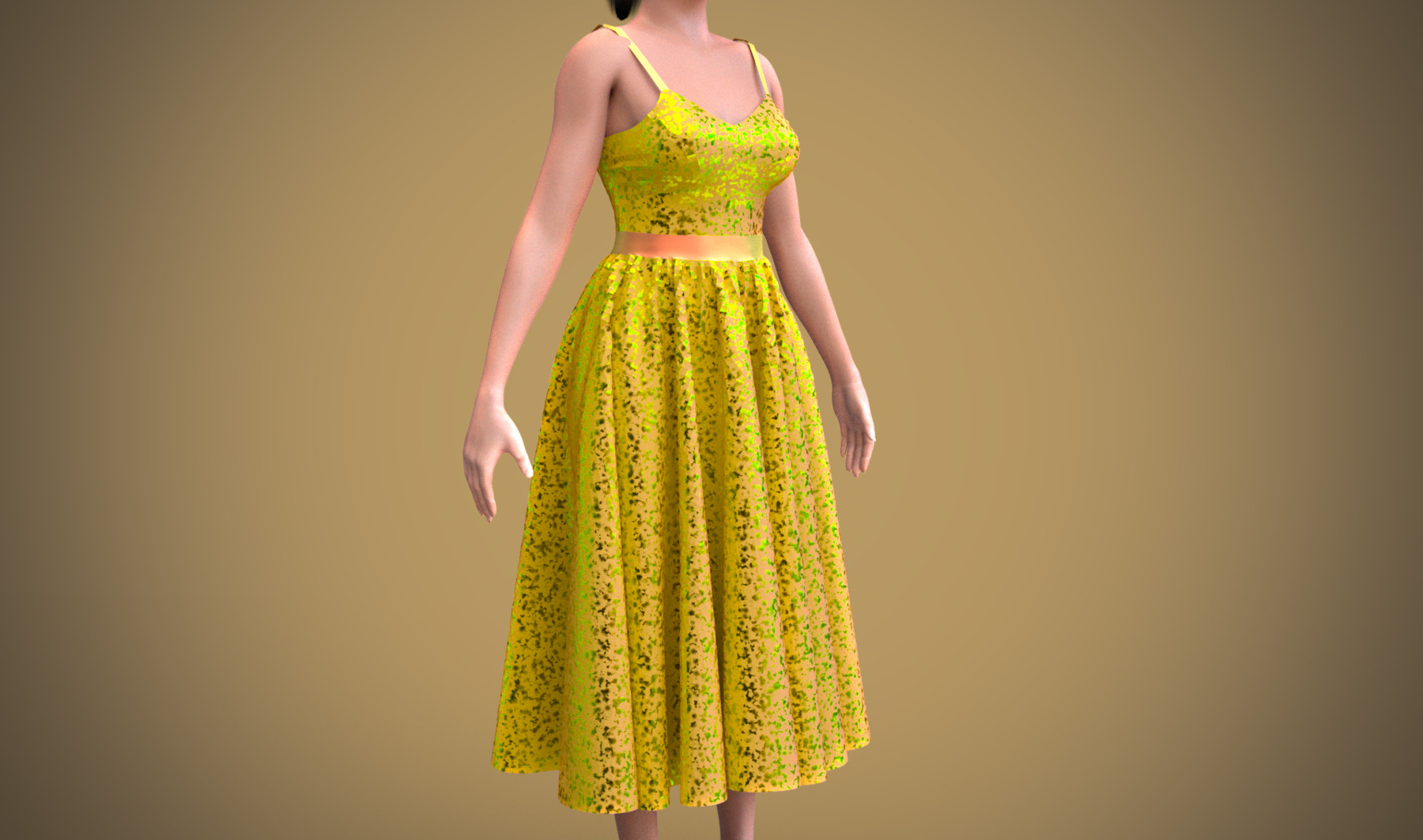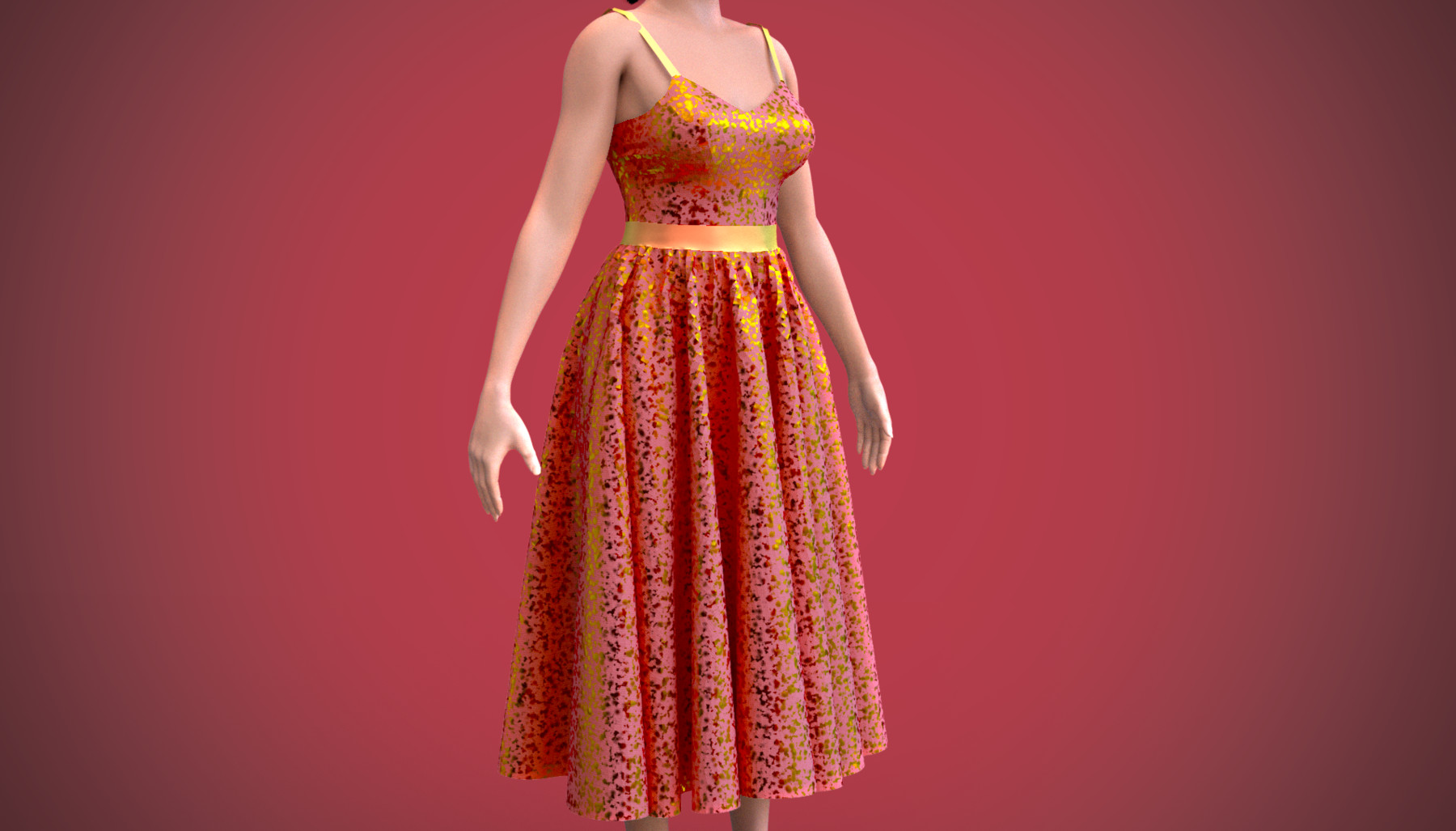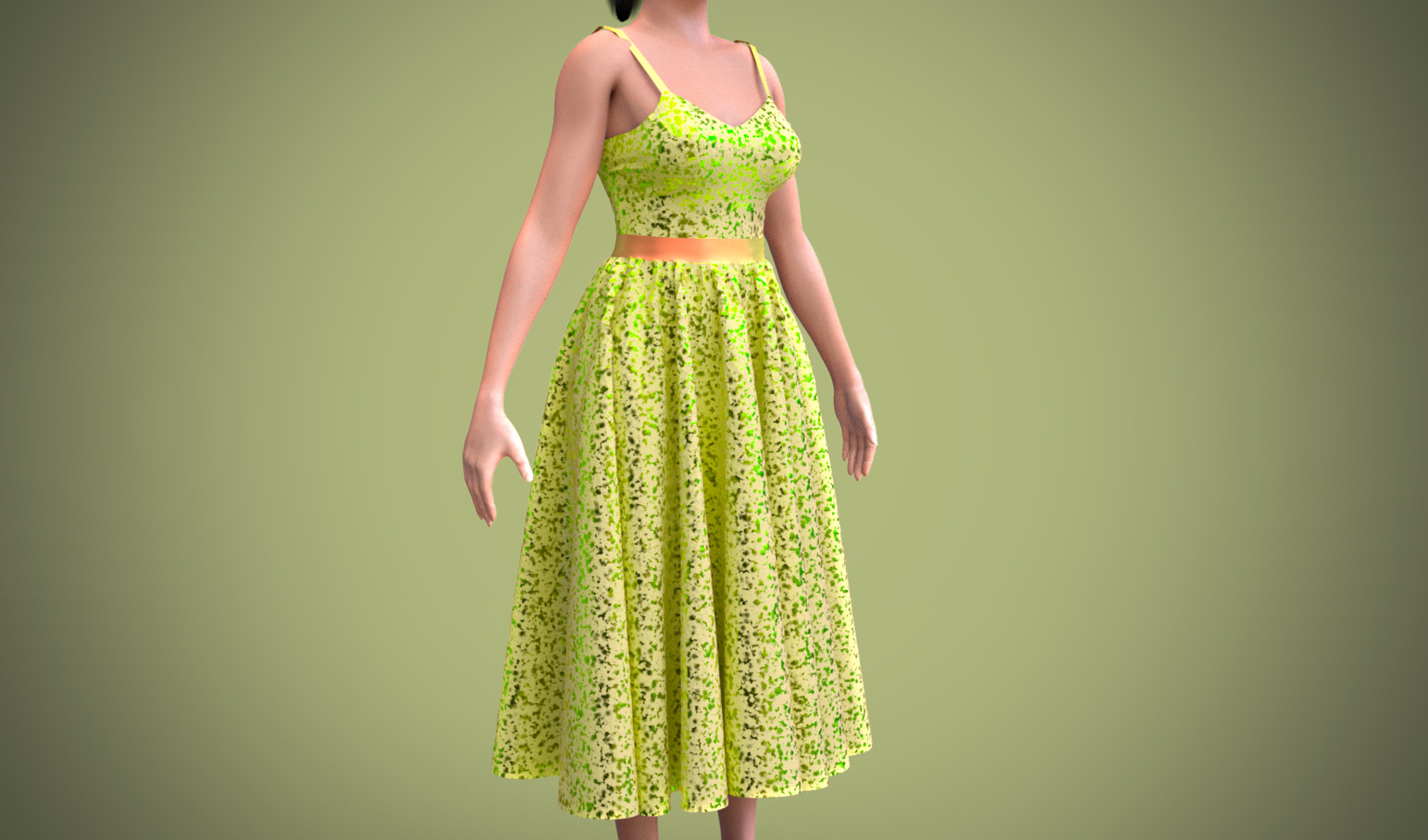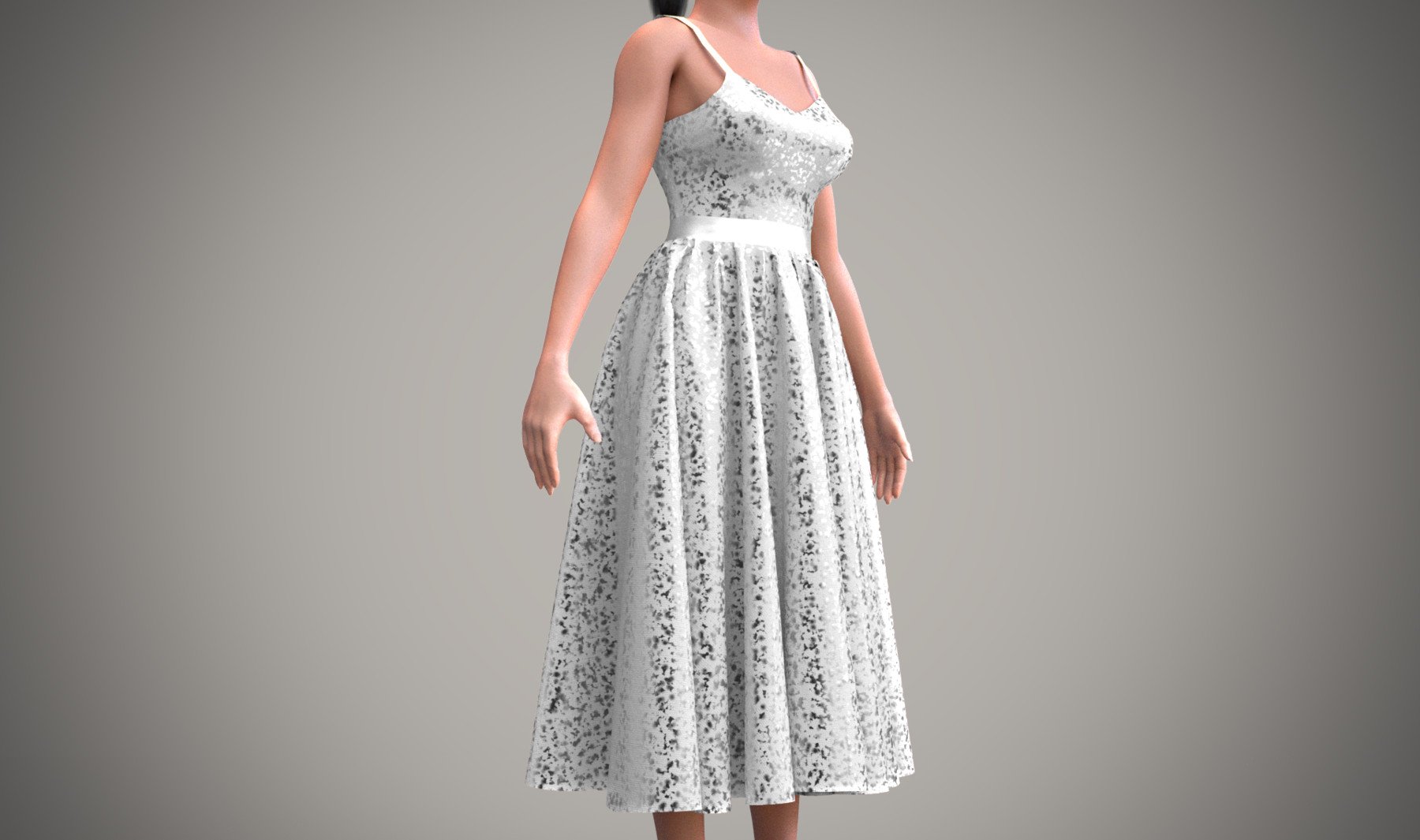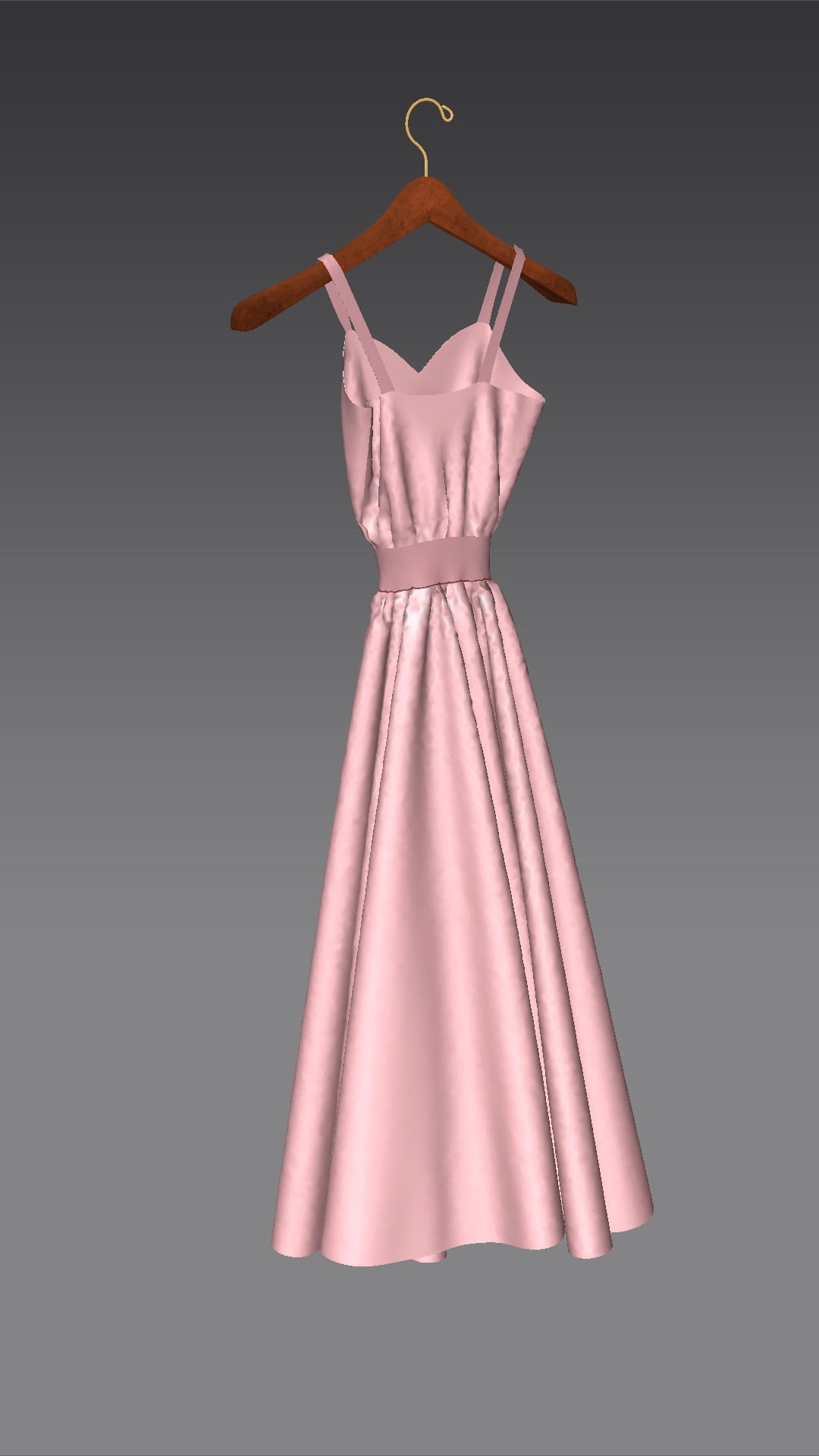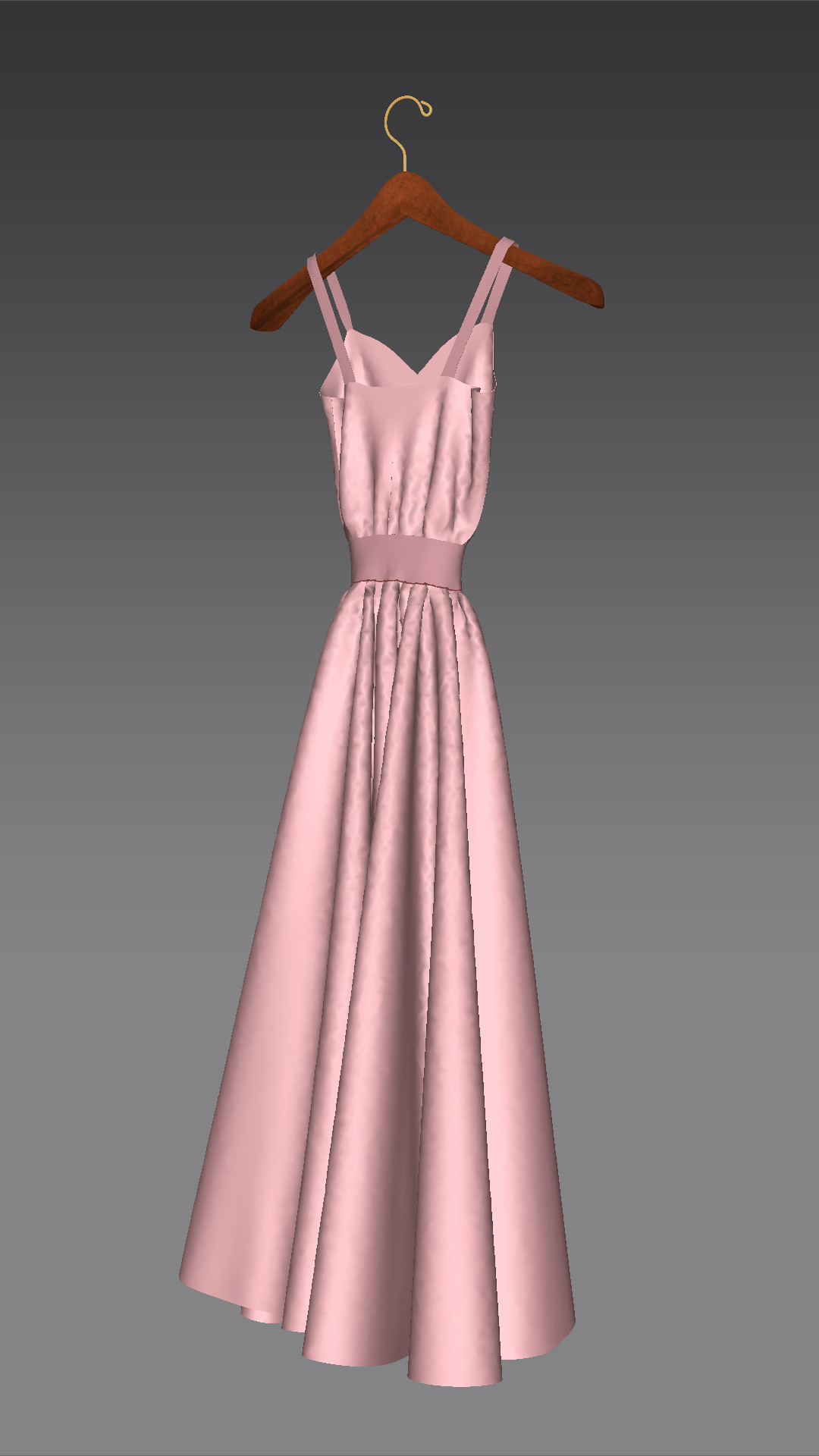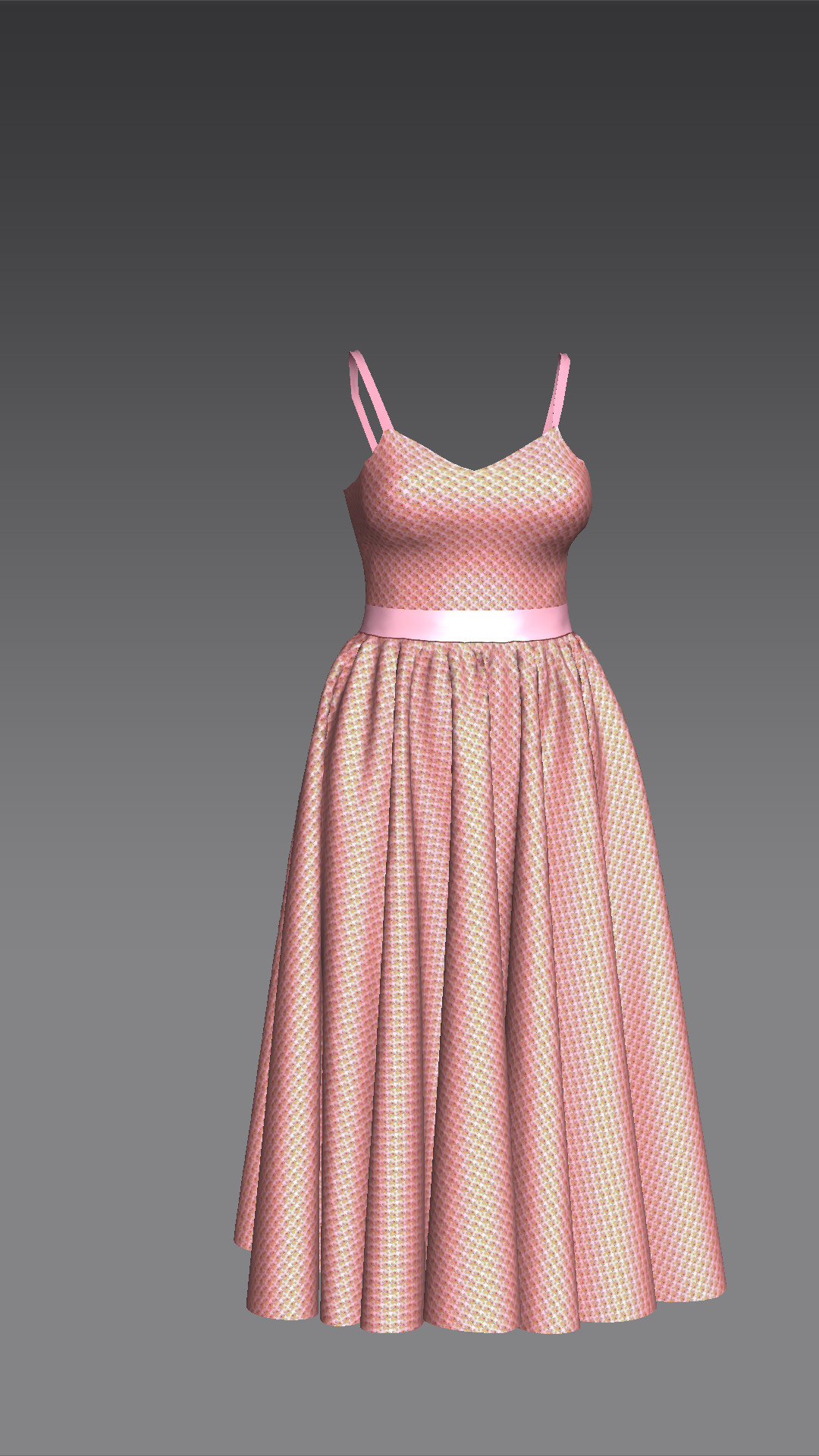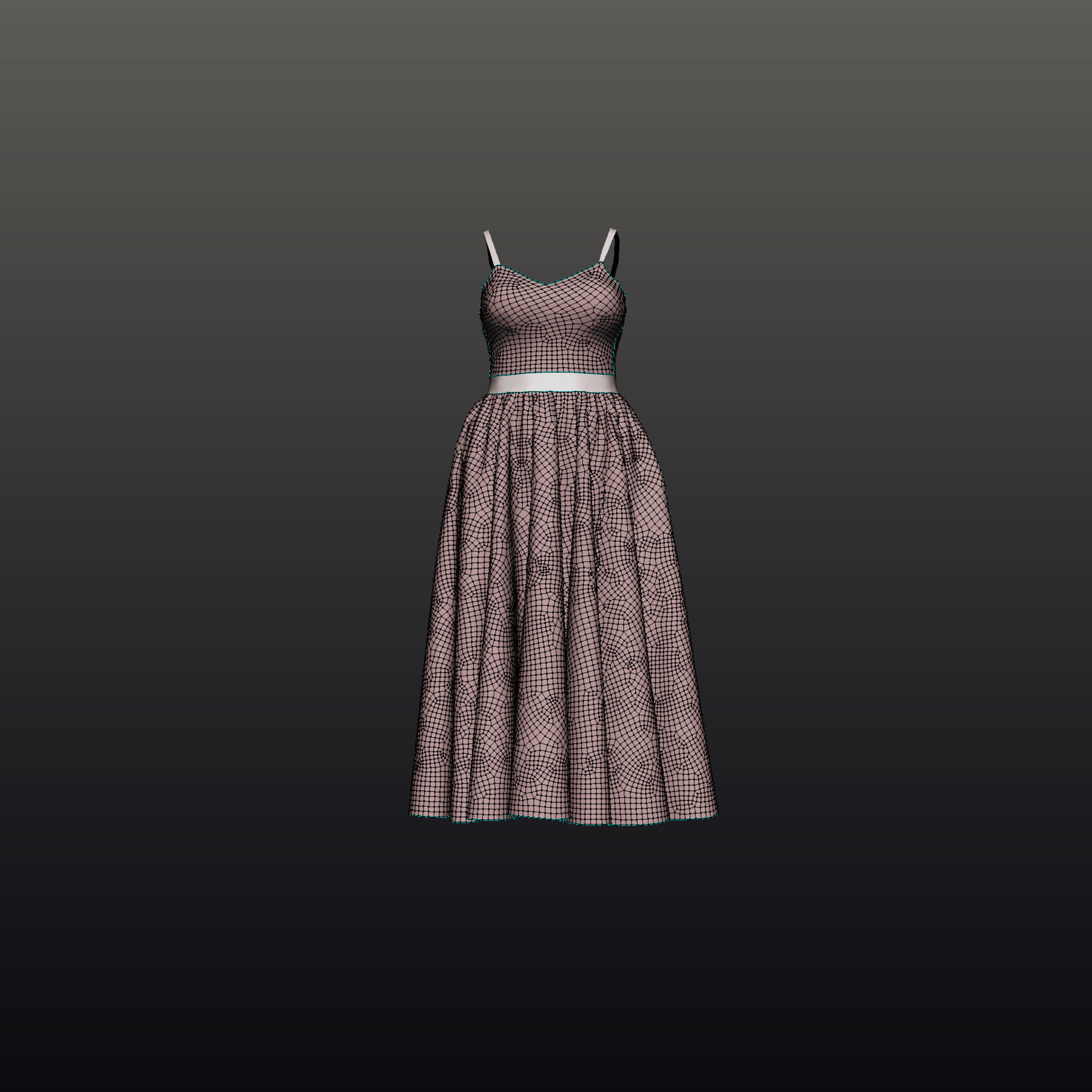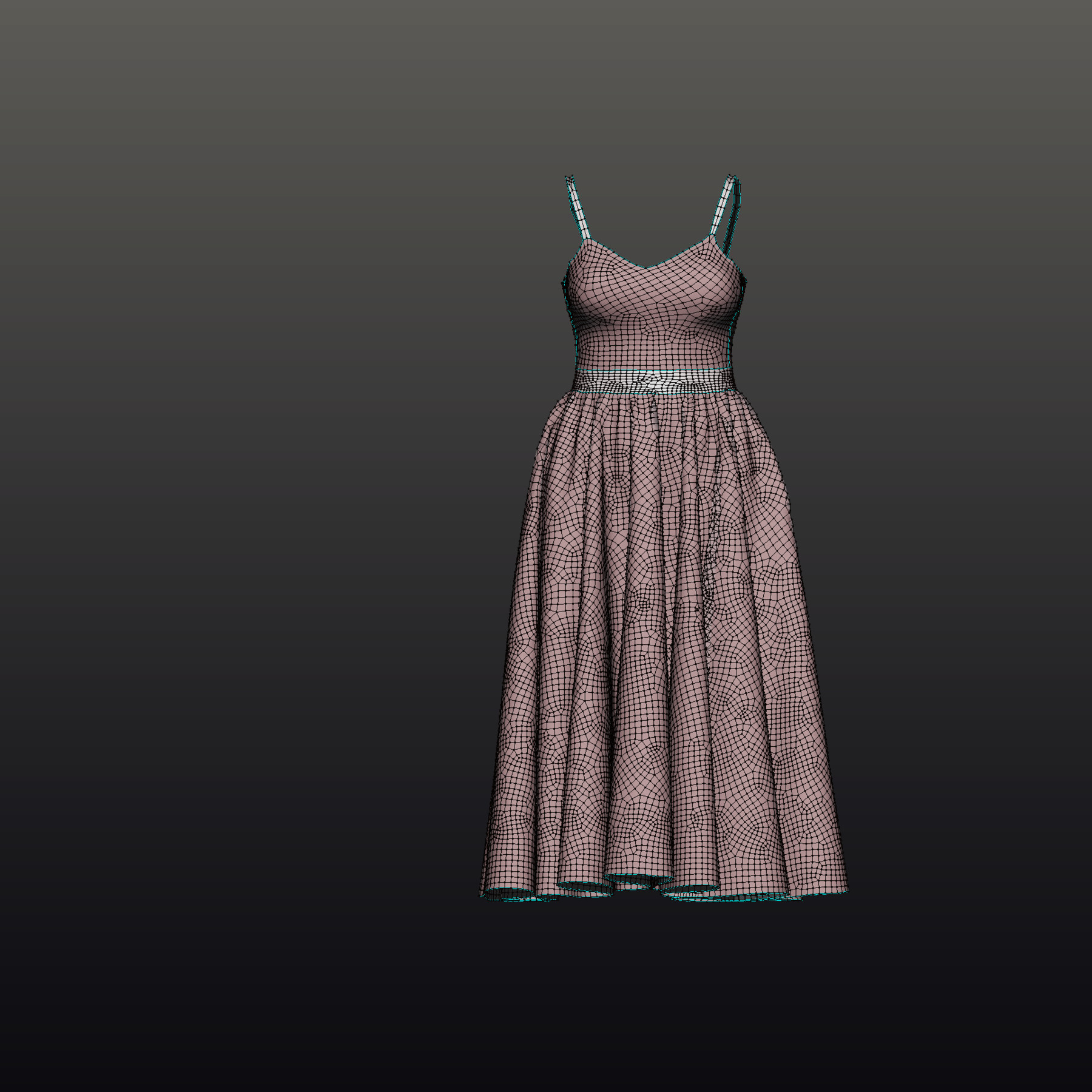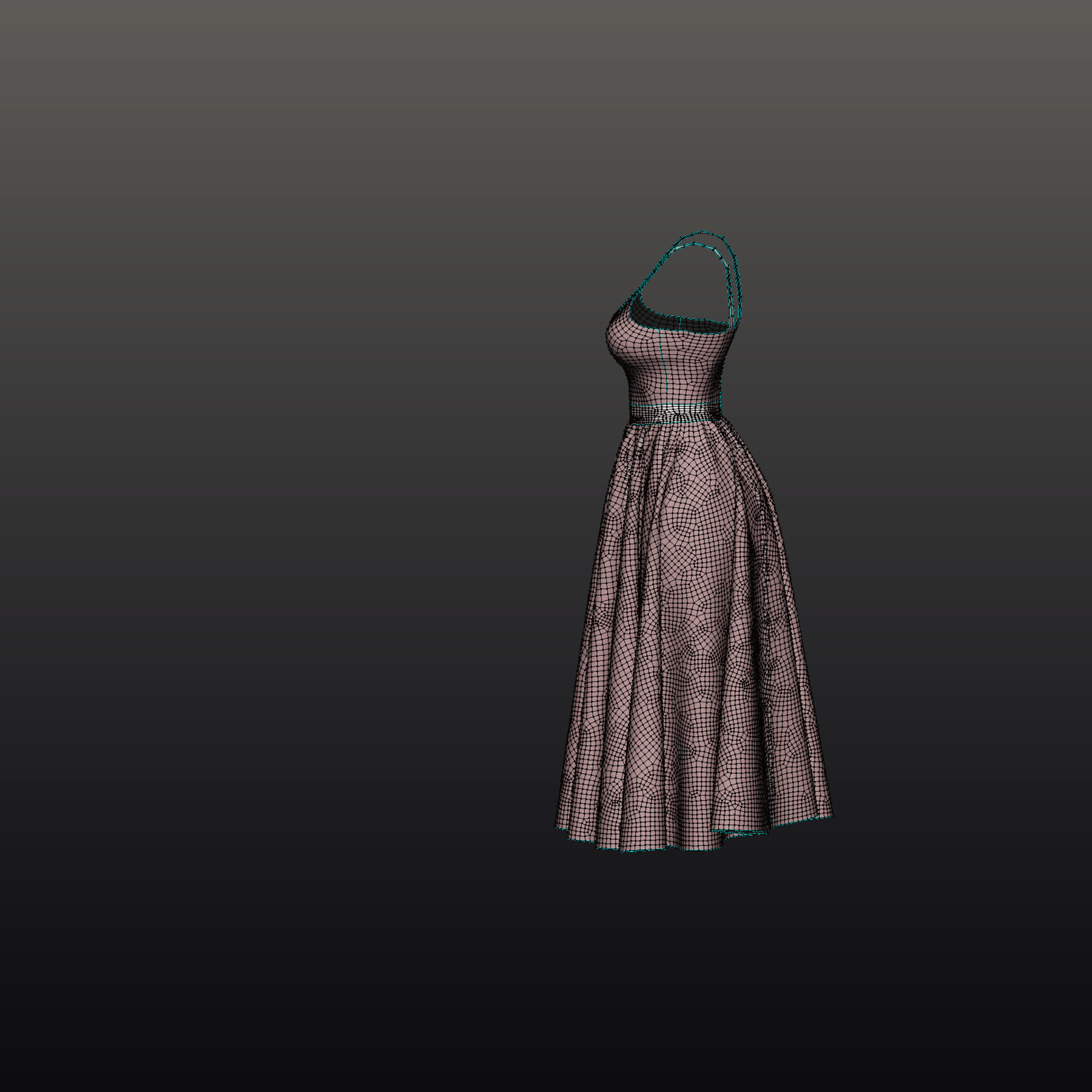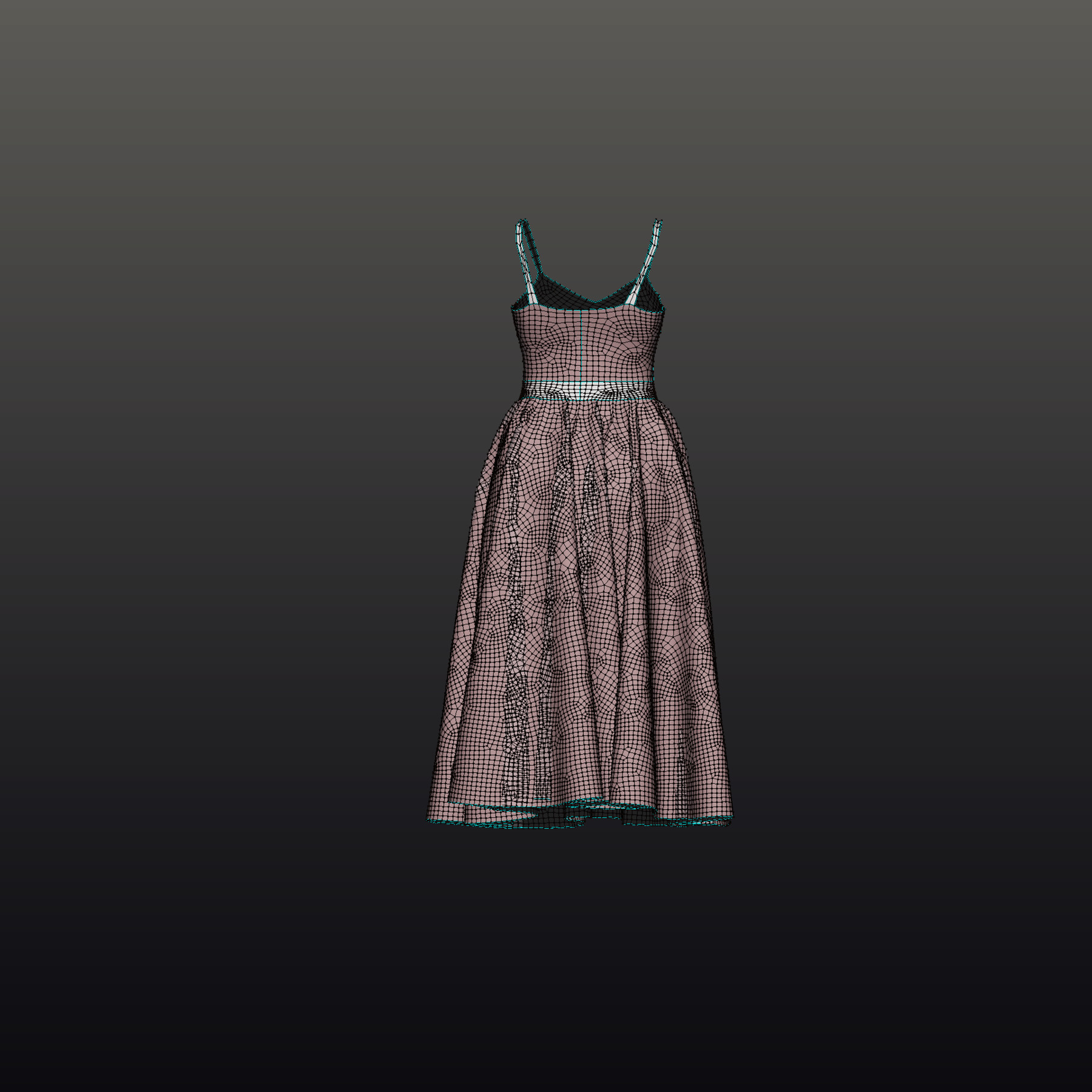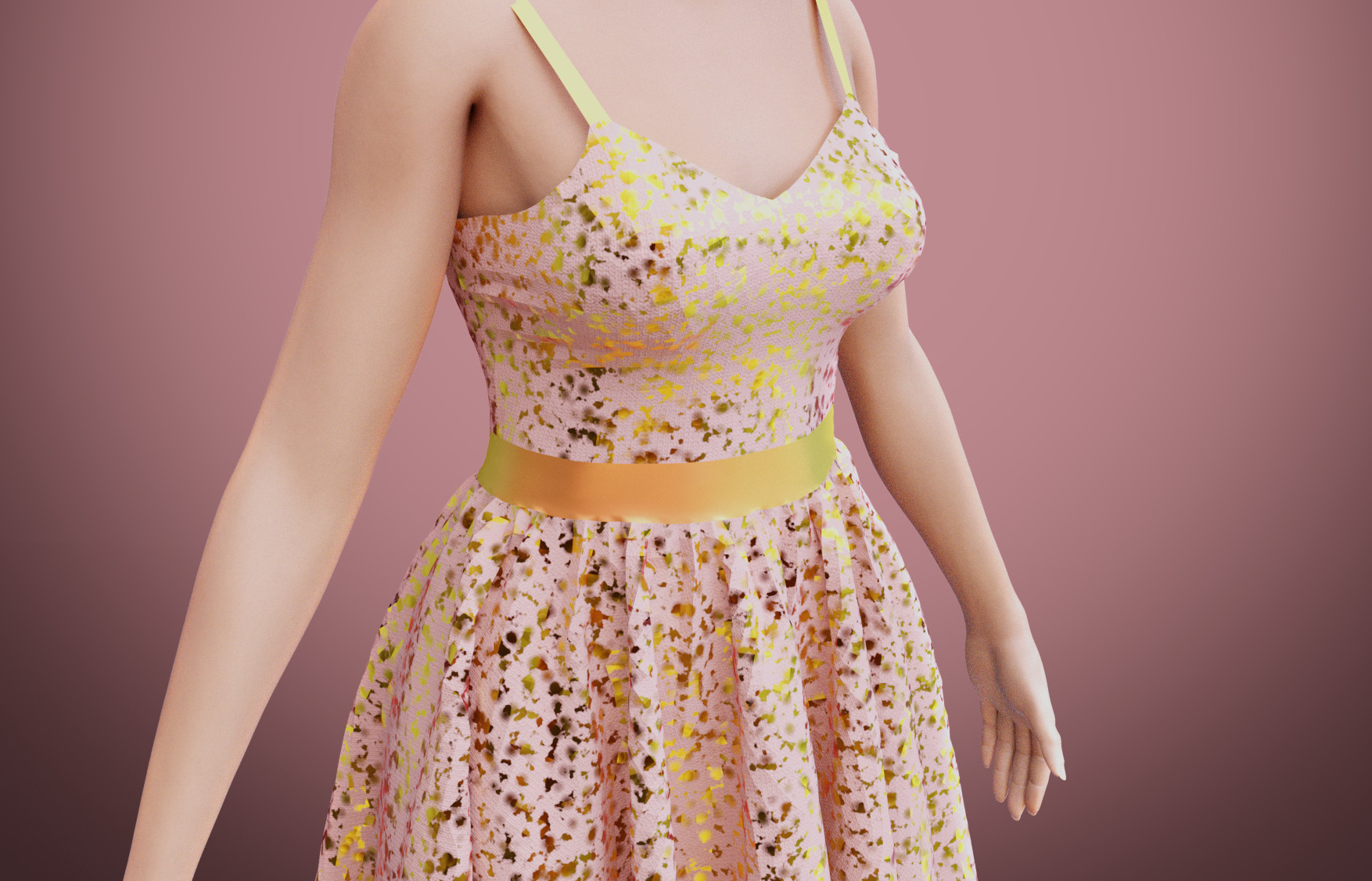 this is a high quality, photo real 3D DRESS that will enhance detail and realism to any of your rendering projects. The model is a detailed design that allows for close-up renders.
Blend file contains already set up lighting and camera which you easily import more props and render according to choice
Model available in blend file, obj format, fbx, collada, stl and marvelous designer so you can resize it to any other character you are working on
contains Md file in zpac which you can easily import avatar to and resize on
TEXTURES AVAILABLE: NORMAL MAP, DIFFUSE, ROUGHNESS, AMBIENT OCCLUSION
you can change the color of the material to your choice as shown in the images

Hope you like it!